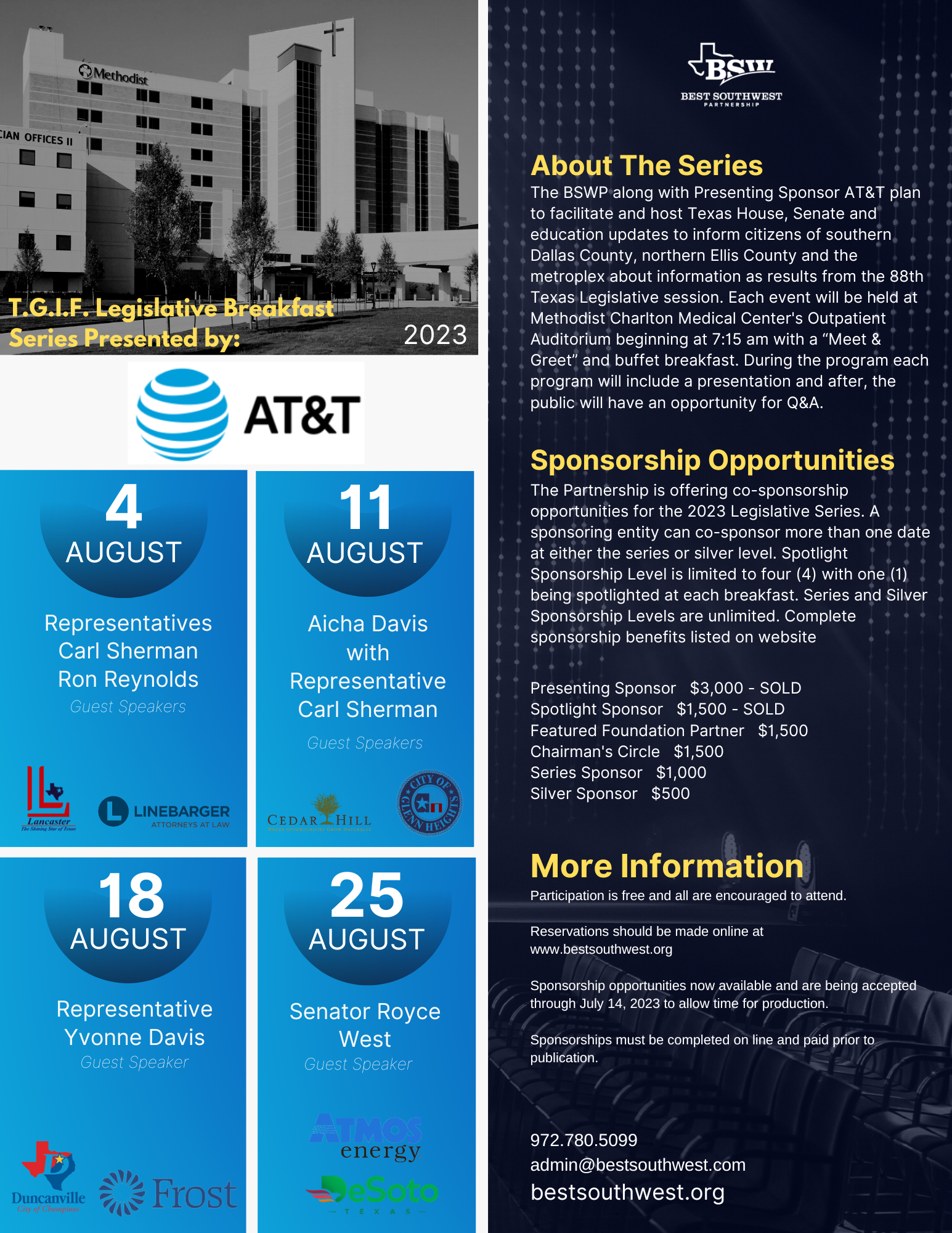 T.G.I.F. Legislative Breakfast Series
As part of the BSWP 2023 Program of Work, BSWP will continue to host the annual, and always popular, T.G.I.F. Legislative Breakfast Series which occurs every Friday morning in the month of August. In 2023 the event will be once again hosted at Methodist Charlton Medical Center (in the Auditorium of the Outpatient Building) located at 3500 W. Wheatland Rd in Dallas.
The BSWP plans to facilitate and host Texas House, Senate and education updates to inform citizens of southern Dallas County, northern Ellis County and the metroplex about information as results from the 88th Texas Legislative session.
Each event will begin at 7:15 am with a "Meet & Greet", a delicious breakfast buffet and program. Each program will include a presentation and after, the public will have an opportunity for Q&A. Admission and breakfast is complimentary but registration is required for each and every Friday.
The planned 2023 program include:
August 4 Rep. Carl Sherman HD#109 will co-host this Friday with Rep. Ron Reynolds, HD#27 (Houston) and President of the Texas Legislative Black Caucus. The Texas Legislative Black Caucus is an organization that is comprised of all of the African-American law-makers in Texas. The purpose of the organization is to bring the law-makers together so that they can work as a group to make sure that the needs of our community are met. The Texas Legislative Black Caucus was formed in 1973 and consisted of eight members. These founding members were: Rep. Anthony Hall (Houston), Rep. Mickey Leland (Houston), Rep. Senfronia Thompson (Houston), Rep. Craig Washington (Houston), Rep. Sam Hudson (Dallas), Rep. Eddie Bernice Johnson (Dallas), Rep. Paul Ragsdale (Dallas), and Rep. G.J. Sutton (San Antonio). The TxLBC is currently composed of 17 Members of the Texas House of Representatives and two Senators of the Texas Senate committed to addressing the issues African Americans face across the State of Texas. Rep. Ron Reynolds (Houston) currently serves as Chair of TxLBC for the 88th Texas Legislative Session. They have also invite former Congresswoman Eddie Bernice Johnson to join for the event
August 11 Texas State Board of Education District 13, Aicha Davis along with Representative Carl Sherman will share information on State education agenda, opportunities and challenges from the 88th Legislative Session
August 18 Representative Yvonne Davis, HD#111,Texas House update on the 88th Legislative session
August 25 Senator Royce West, Senate District #23 , Texas Senate update on the 88th Legislative session
If you are interested in sponsoring this important community event, please e-mail director@bestsouthwest.org
The Presenting Sponsorship package has been sold! Thank you AT&T for stepping up, yet again!!!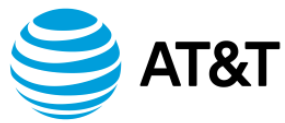 There were four Spotlight Sponsorships available this year, and they are SOLD! Thank you to the following organizations: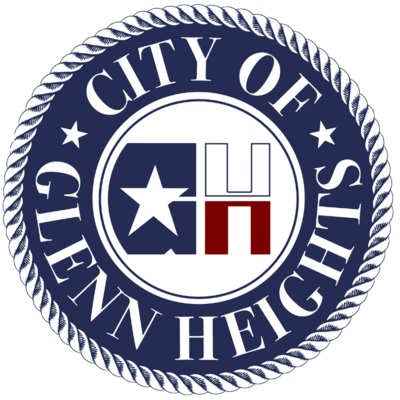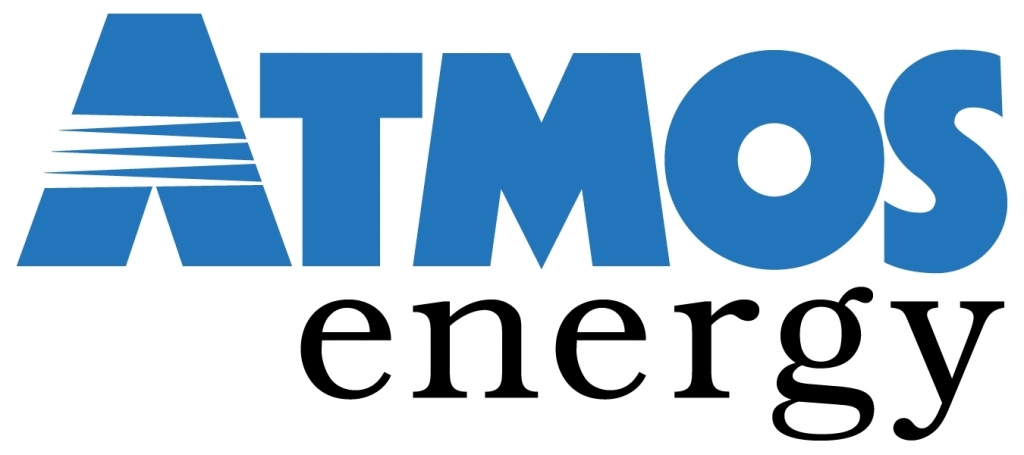 The Featured Foundation Partners are: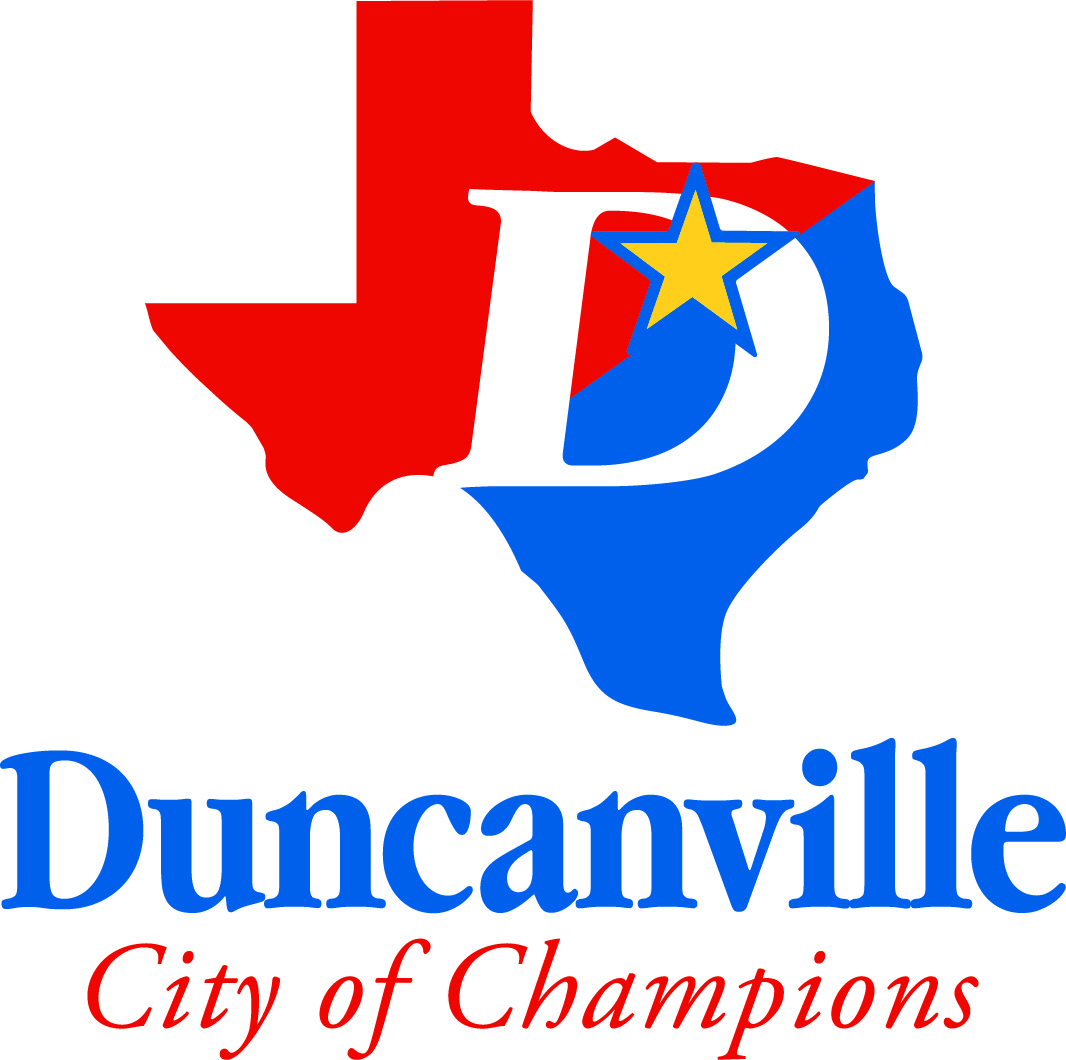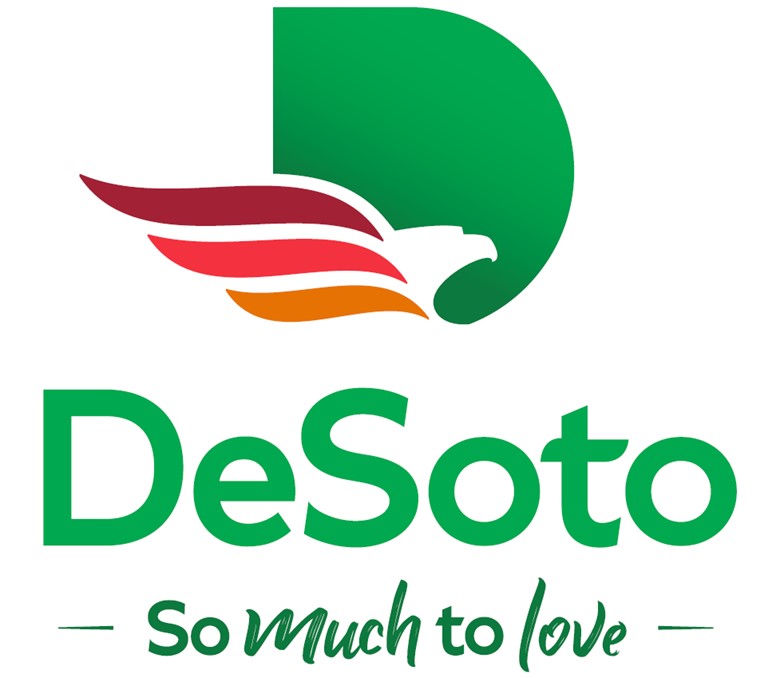 Thank you to our Media Sponsor:

The Chairman's Circle is unlimited and includes a VIP reserved table for 8 with recognition at each of the four breakfasts for $1,500.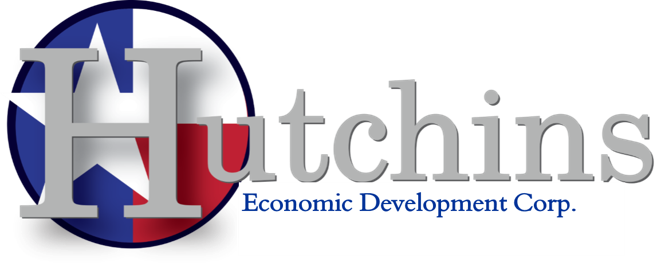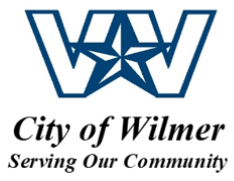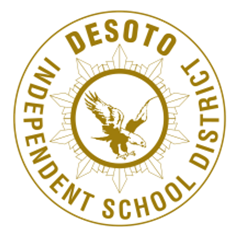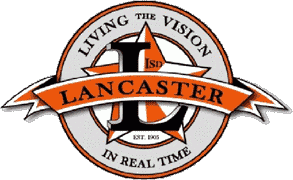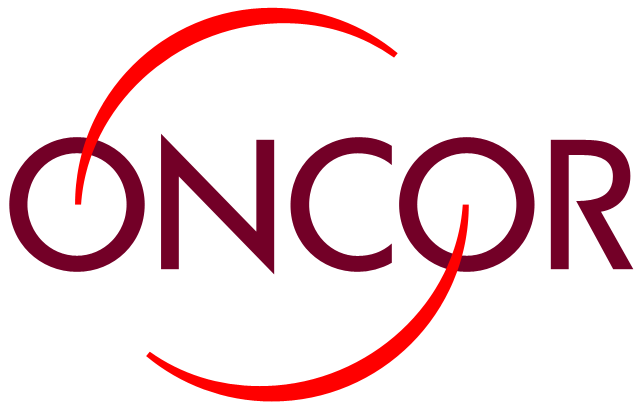 There are two Series Sponsorships still available, this level package is $1,000 and the benefits are;
Fifteen second corporate commercial at one event
Program participation
Reserved Seating for 4 at one chosen breakfast
Display of company logo throughout series, spotlighted at one chosen breakfast
Logo recognition on all series publicity; website, and social media.
Logo on ACCESS Self Storage LED Billboard prior to event
August 11 Series Sponsor August 25 Series Sponsor



There are unlimited Silver Sponsorships, this level package is $500 and the benefits are;
Recognition from podium at one chosen event
Reserved seating for 2 one chosen breakfast
Display of company name at one chosen breakfast
Name recognition on chosen event publicity; website, and social media
Thank you to the following Silver Sponsors committed thus far;
August 4 Silver Sponsors August 11 Silver Sponsors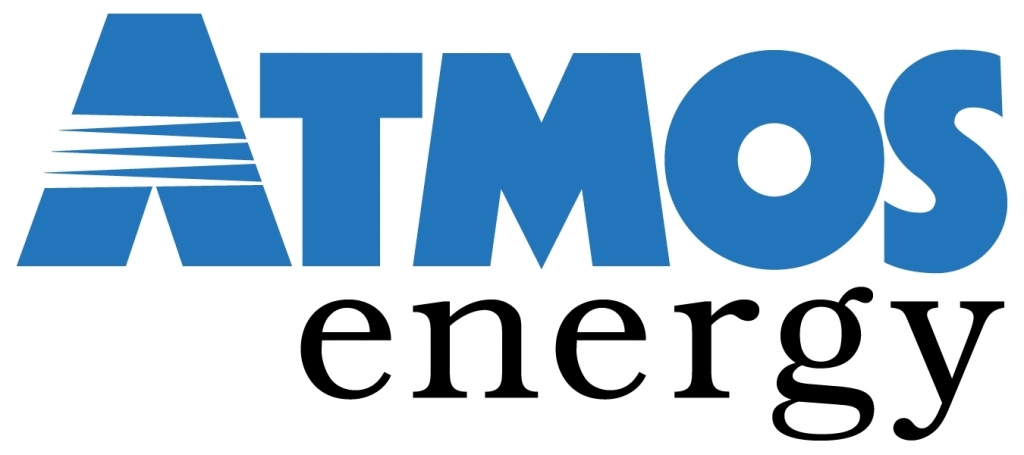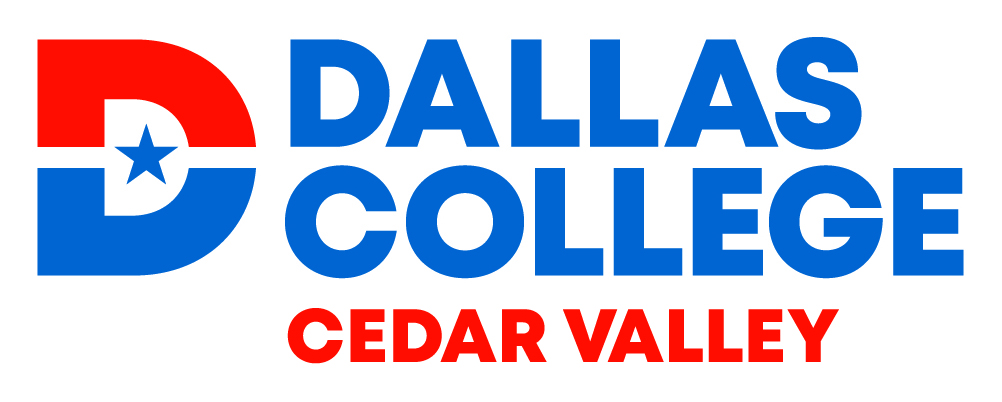 August 18 Silver Sponsor August 25 Silver Sponsor